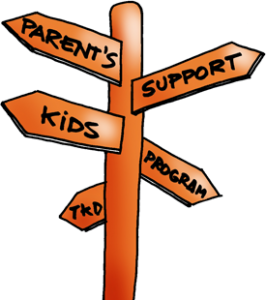 We understand that learning is a process that is not only limited to the Taekwon-Do class environment.
For this reason and through numerous and diverse tools you find on this site, parents or carers will receive assistance to enable them to understand the content of our program and, thus, may help children with those topics or tasks that are difficult .
The content is classified according to the topics of the Syllabus.
But as we talk about a process of going forward and improving, all doubts, opinions and constructive criticism from the parents or guardians will enable us to correct, change or improve this proposal towards improving our society.